Looking back to a beautiful winter wedding at Markree castle, Ashlene and Noel were married after meeting in 2013! The wonderful couple opted for bouquet and decor in tones of burgundy and white to bring out a true warm winter atmosphere. We were happy to be involved with Ashlene and Noel's big day, providing our makeup services at the stunning Sligo wedding.
The wedding was made possible with Noel's stunning proposal in 2017; Ashlene and Noel holidayed in Dubrovnik, Croatia with a day kayaking around Lomruk Island followed by a wonderful meal in Villa Orsula, where Noel bent on one knee with the sunset in the background.
The wedding was at a local church and went on to Markree Castle where the couple had their amazing reception. The castle brought a fairytale like feeling to the big day and will be held in their memories forever.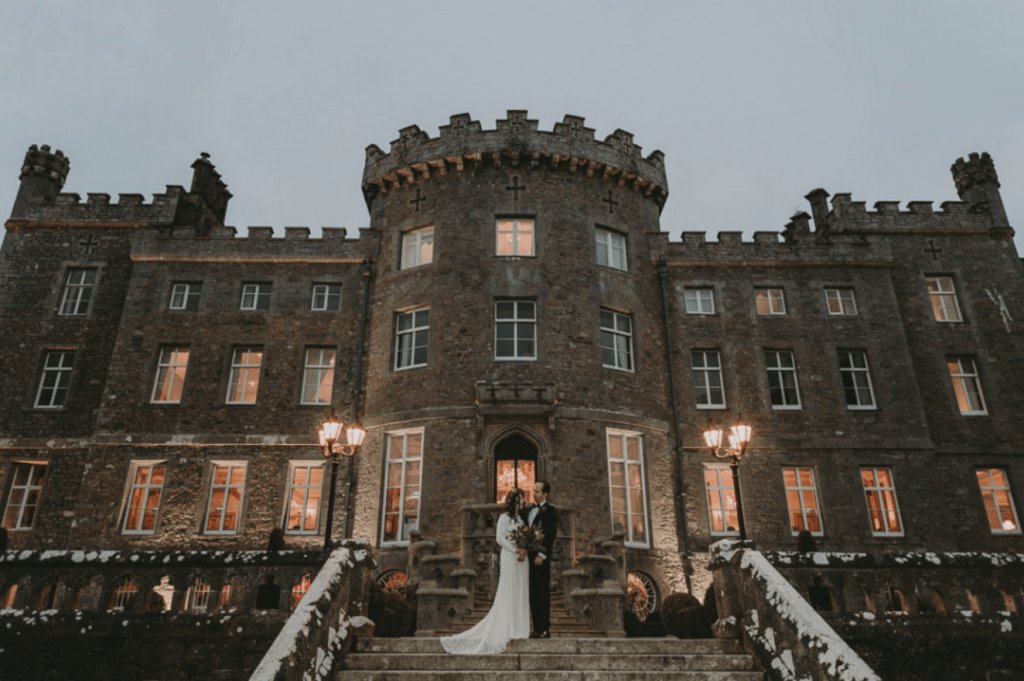 Ashlene looked absolutely beautiful in her wedding dress with her makeup done by me, Marcella Mc Govern. The couple's wedding featured as an article in One Fab Day, and includes an interview with the happy couple, find the article here.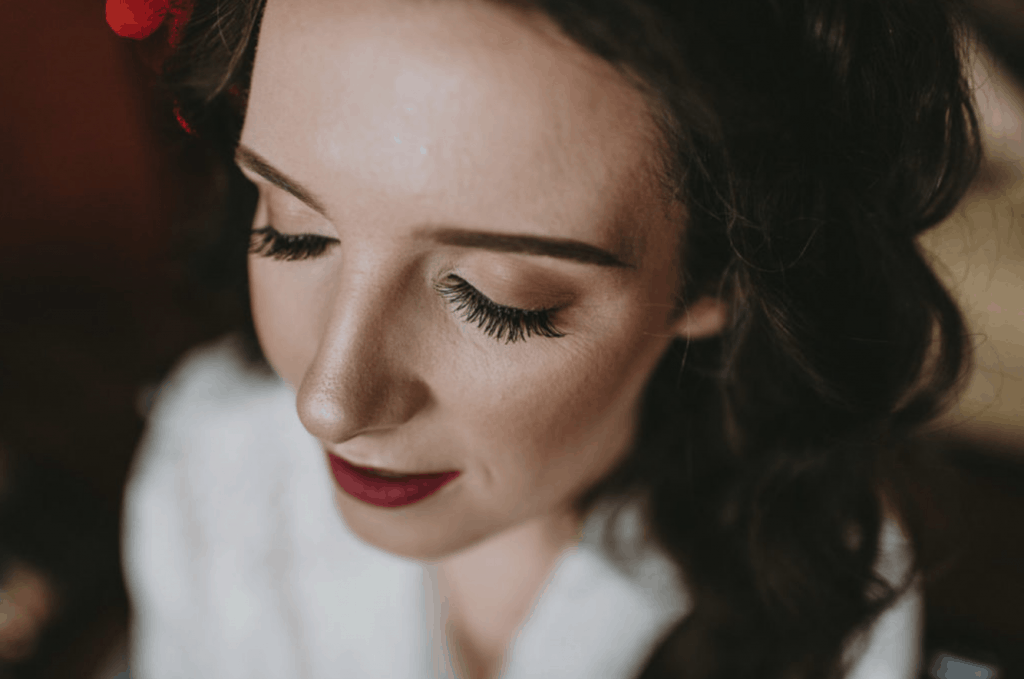 These incredible photos are all by Photography by Ciara: https://photographybyciara.com/!
The following suppliers were also apart of Ashlene and Noel's wedding day:
Venue: Markree Castle, Wedding Dress: Pearls & Lace Bridal Boutique ,Suits: EJ Menswear, Bridesmaids Dresses: ASOS, Shoes: Jessica Simpson, Bridal Jacket: Etsy, Stationery: Vanilla Retro Stationery, Flowers: Mary Mc Manus (Brides Mum), Cake & Wedding Favours: Lough Erne Cakes, Cars: Glendale Limousines, Makeup: Marcella Mc Govern, Hair: Daniel Anthony, Wedding Rings: Bogues Jewellery, Ceremony/Reception Music: Inishfree String Quartet, Ceremony/Reception Music: Kieran Quinn, Band/DJ: Dave Martin & The Casino Cats, Videographer:Wedding Moments