May your day be as Flawless as your Makeup

You should look like yourself, at your most beautiful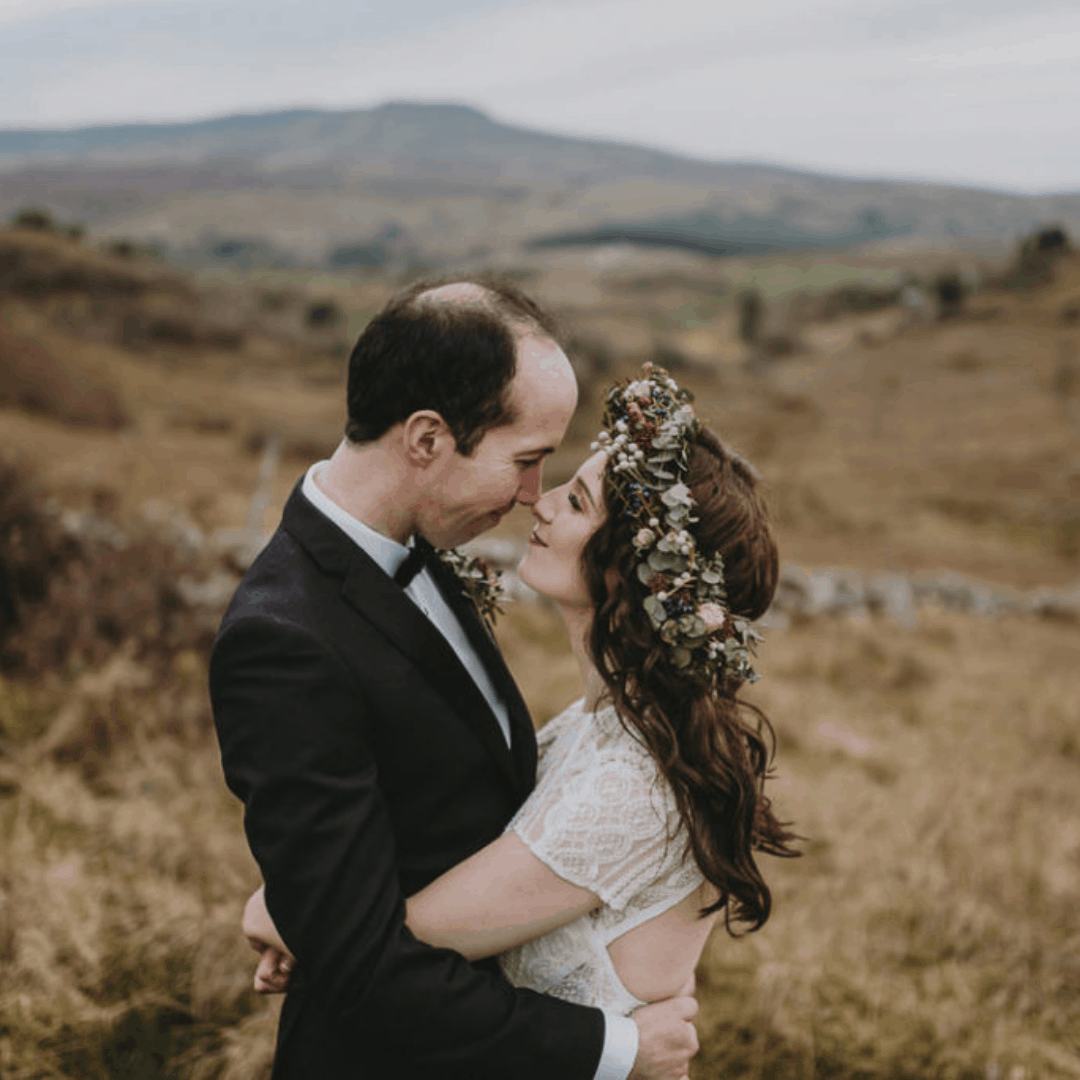 This is one of the most memorable days of your life, therefore it is vital that your wedding makeup is an unforgettable experience. 
My place as a make up artist is to be on hand to support you in your decisions right up to your big day and on the morning of it.
I want you to feel like there is fireworks of excitement around when you look in the mirror on your wedding morning…..this is why you have to be selective when choosing your makeup artist.
My bridal looks will be customised to your style and personality as a bride, giving you a natural bridal glow to begin your wedding day confidently. 
Bridal Trials are a vital part of the wedding process and I therefore highly recommend that you come for a trial 4 months prior to your wedding date.
This allows you, the bride and myself to understand what is important for you when it comes to makeup and your desired look. I will guide you with expertise to achieve a flawless look and one that will make you feel amazing on your special day.
Top Quality service is a recognised attribute within Marcella Mc Govern Makeup and one that is shared amongst the wedding world and past brides. Every bride is treated with undivided attention and dedication to make them look and feel their best.
My professionalism and years of experience , ensures I know how to make your morning feel very relaxed, meaning you can have the peace of mind to trust, sit back and soak up all of the excitement of your wedding morning, having fun with your family and bridesmaids.