There is something special about a wedding. The bride in her beautiful dress, the groom waiting expectantly for his bride to walk down the aisle. The flowers, the general anticipation and excitement of the guests, waiting as two people say "I do" in front of families and friends. Now, I don't know about you, but I am missing weddings at the moment! This being said, I thought I'd share a throwback to this very special and unique wedding I had the pleasure of doing the makeup for.
The dreamy wedding of Ashlene and Noel took place in the winter. The ceremony was held at the couple's local church, in Cavan Burren and the reception took place in the stunning grounds of Markree Castle.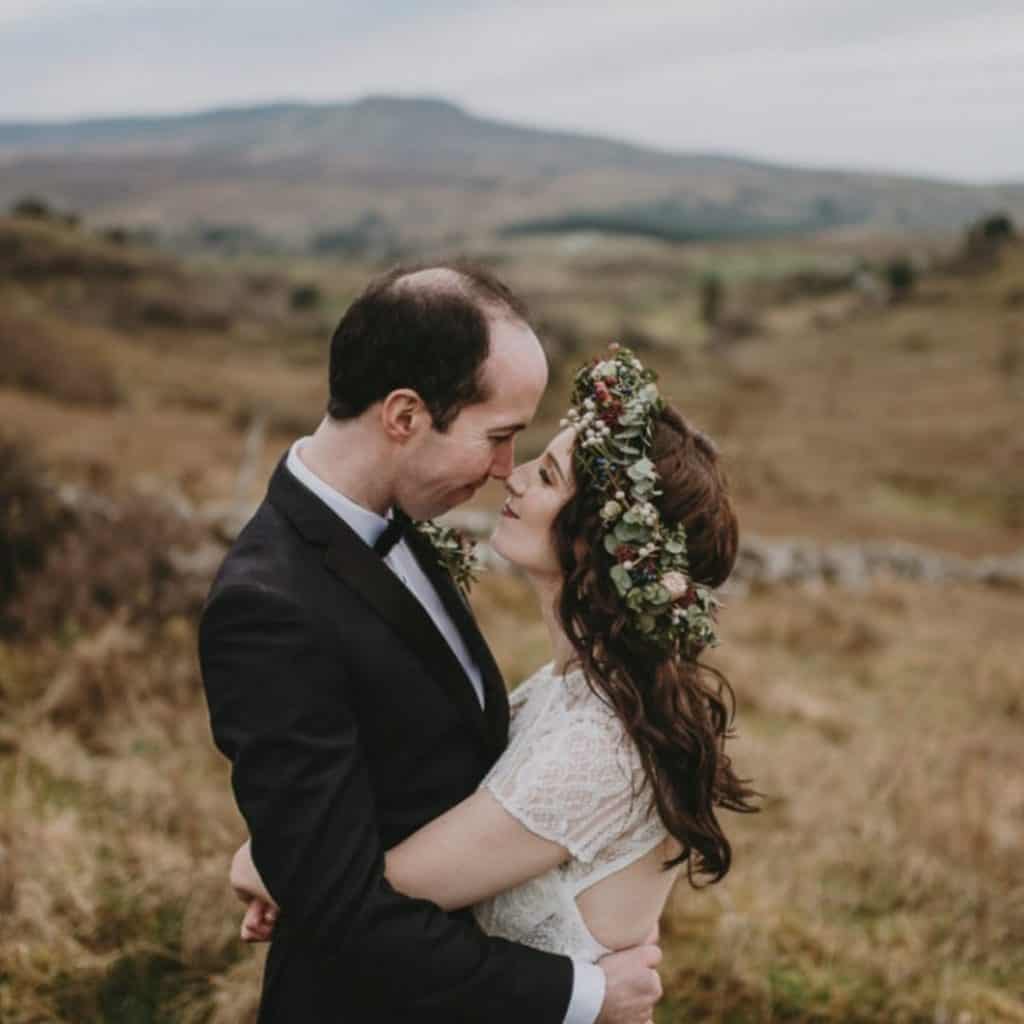 The bride wore a beautiful soft lace dress from Pearls & Lace. Since it was a winter wedding, the bride wanted to embrace this winter theme for her makeup, so, I created a warm and elegant makeup look for Ashlene. We opted for a strong red lip, cool in tone, a dewy, natural foundation and subtle smokey eye, using neutral eye shadows. To complete the eye makeup, I darkened her brows, used a dark liner and plenty of mascara, which as you can see below, showed up beautifully in the wedding photographs (credit to photographer: Photography by Ciara). To finish the look, I wanted to add some warmth to Ashlene's cheeks, so I used a warm red blush, which finished Ashlene's wedding makeup beautifully! I think you would agree, Ashlene makes a beautiful bride, just see the stunning photographs below.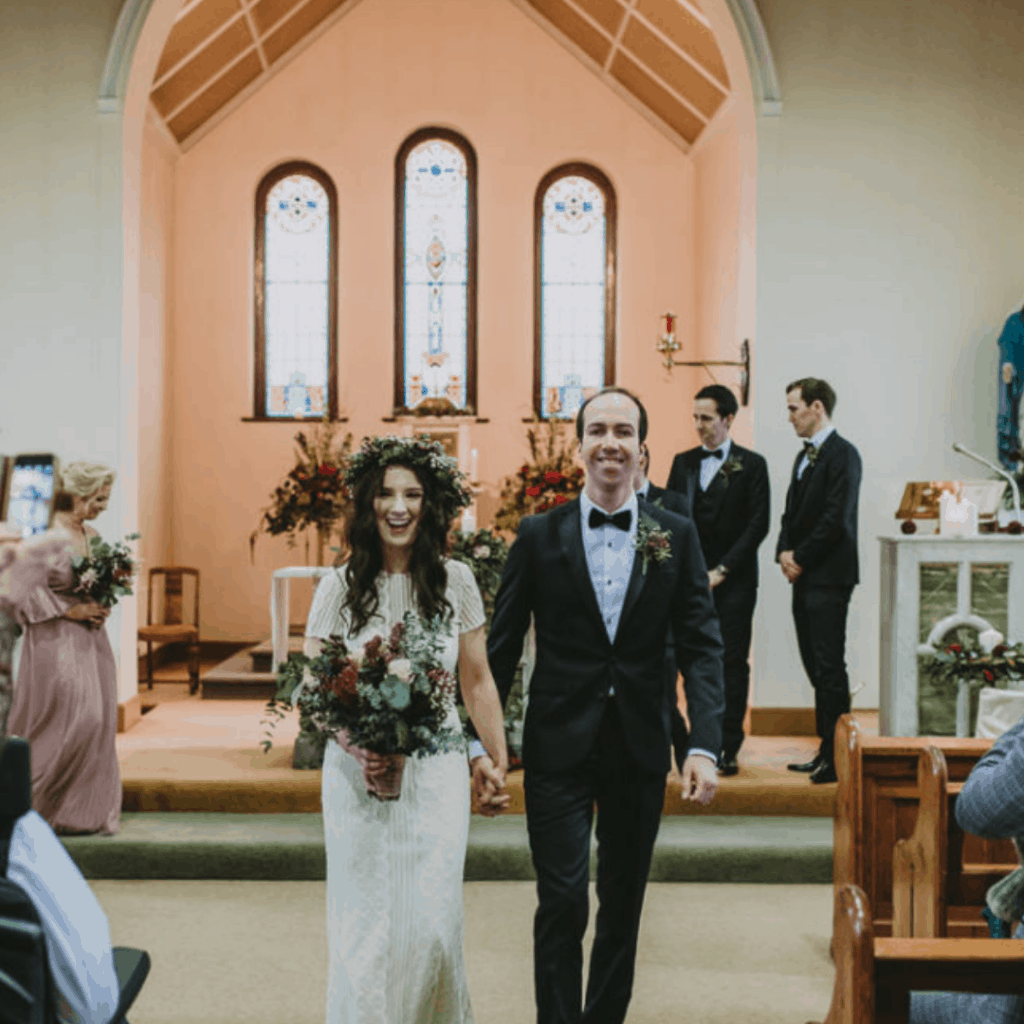 Credit to the other amazing suppliers who made the couple's day so beautiful, see them listed below:
The bride's hair was done by the talented Daniel Anthony
Videographer: Wedding Moments
The stunning wedding cake: Lough Erne Cakes
Ej Menswear
VanillaRetro Stationery
Wedding cars: Glendale Limousines
Enniskillen Bogues Jewellers
Music: Kieran Quinn Music & Casino Cats Swing Band
Bridesmaids Dresses: ASOS